Experience how true a NFT marketplace operates. Start collecting NFTs today.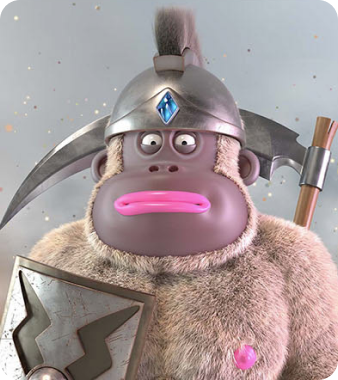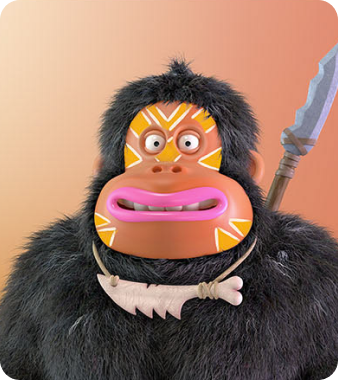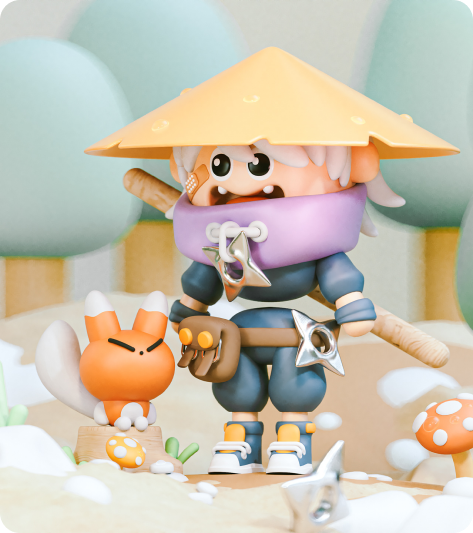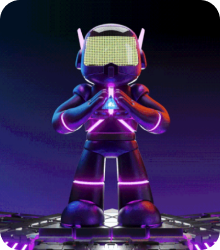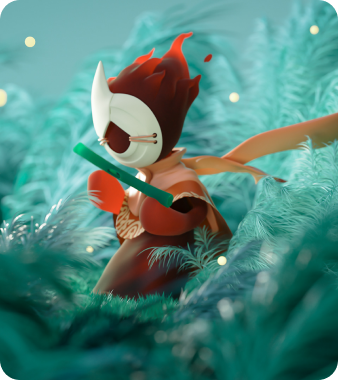 The best NFT's at your glance, explore more than 1000k colections right away
Trusted by community
NFTLY is a great community and marketplace. I love being a member here truly, nothing but love for this website!
I'm not quite happy that the monkey collection isn't out yet. But let's be real this website is so awesome!
I love the dedication the Pxsquad.com team has when they create WordPress themes. This Web3 theme is 10+ from me, but I can only give 5 stars.
As an NFT Jockey, I struggle to collect NFTs daily. This website allowed me to do exactly what I was looking for for the last three months.
I'm not happy with how I got treated in the last marketplace and this seems to be nothing different. Just kidding! All the best.
NFTLY has shown to me kindness and opened my eyes through their wonderful NFT collections. It's inspiring to see the work done here.
FAQ
Frequently Asked Questions
Ask us a question
How many NFTs I can buy here?

You can buy as many NFTs as you'd like it's up to you! There are no limitations with the NFTLY WordPress theme. Sell, earn, buy, and collect!

What is the best way to create my own collection?

The best way to add in an NFT collection is through WooCommerce, just try it out on your own. Simple and easy to use!

What payment methods do you accept?

We accept ThemeForest for now, you may pay with a PayPal balance or supported credit cards. If you need more get in touch with office@pixiesquad.com

Can I sell my NFTs on OpenSea?

Yes, you can and you can do it here as well! We support all creators to sell their NFTs in multiple places. Start selling today to earn revenue and profit.

What kind of API do you use will is there any limitation on API req?

We use OpenSea and there is no limitation on the number of requests a user can do. This just an example of an FAQ answer.
Recent news